Skin Care Routine to keep your glow this summer!!!
(SELF LOVE START WITH CARING FOR YOU SKIN).
Sunny Days exhaustion,crazy hit on your skin.You need to be mindful about your daily routine and the products you are using to resist the effect of summer,and secure a flauntless skin on your body.
Best Skin Habits This Summer:
The main key is drinking water(stay hydrated).The skin is happy when is it fully hydrated Beautiful soft skin is not a twist of fate,using the right moisturizer,body lotion and cream is the way to go.
After a long day in the sun your skin might look dull and this can lead to skin early ageing,tans and so many othe side effects brought by the sun and you don't want to go through that,hence you need to moisturise it to make it softer again.
Pamper time with Johnson's Vita Rich lotion,Shower Gel and Bar Soap:
Which moisturizing products are you using?????
As the hot summer months approach,you might need to get yourself a Pomegranate brightening range which features Pomegranate body wash.Pomegranate has enormous antioxidant activity that help reduce risk of skin damage caused by UVA and UVB(sun rays that penetrate into skin deepest layer) click here and enhance the effectiveness of sunscreens.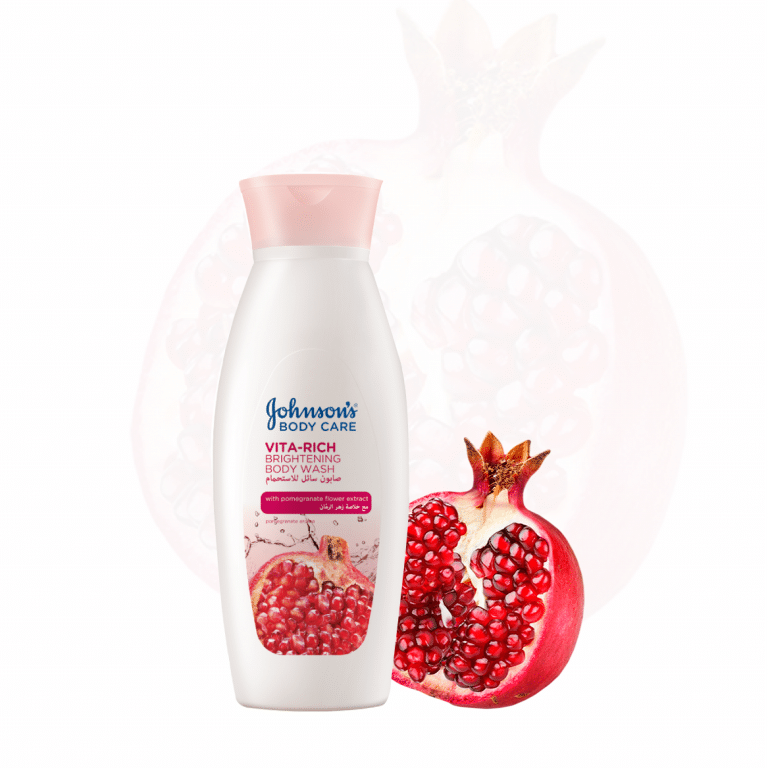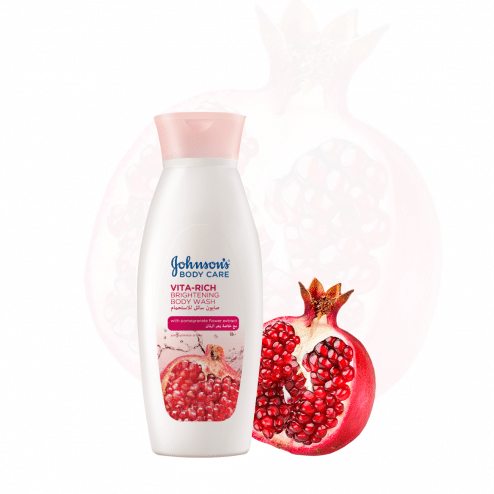 Buy Now
Not only is the Johnson's Vita Rich good for your skin this summer but it also has the soothing range which feature with rose water,that has the ability to soothe irritated skin,scars and wounds,the body wash can be used when shaving and then later apply the lotion to ease all the irritation resulted from shaving.
If you are not convinced well the soothing body wash and body lotion has added gycelline and an exhilarating smell that stays on the skin for a few good hours and keeps you fresh all day.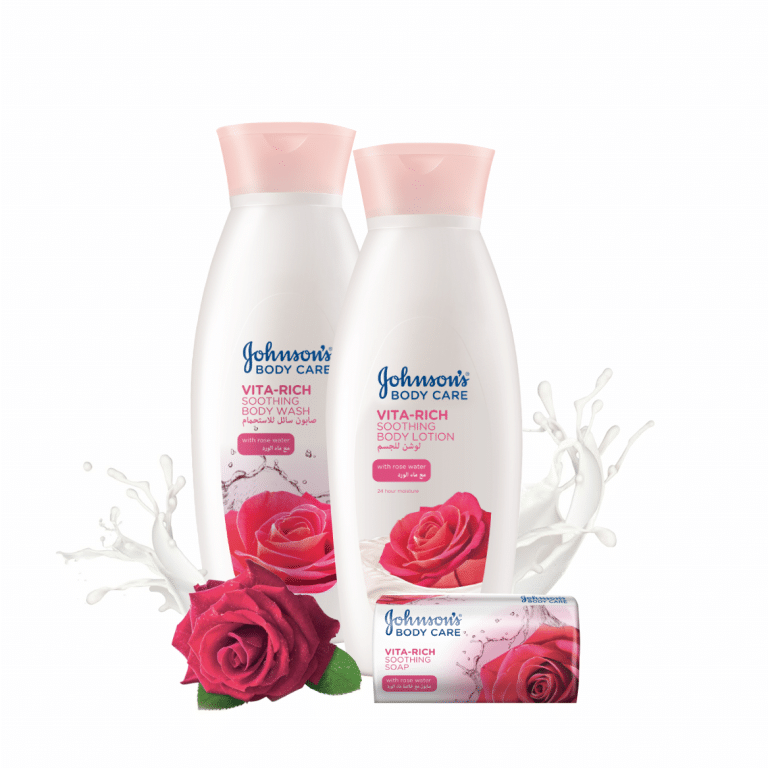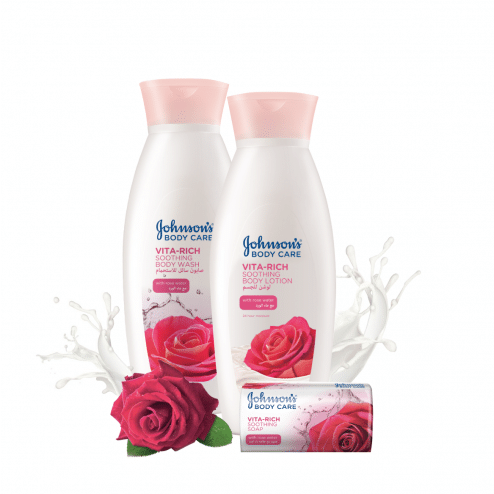 Buy now
Our Best Tips this Summer Broken Down: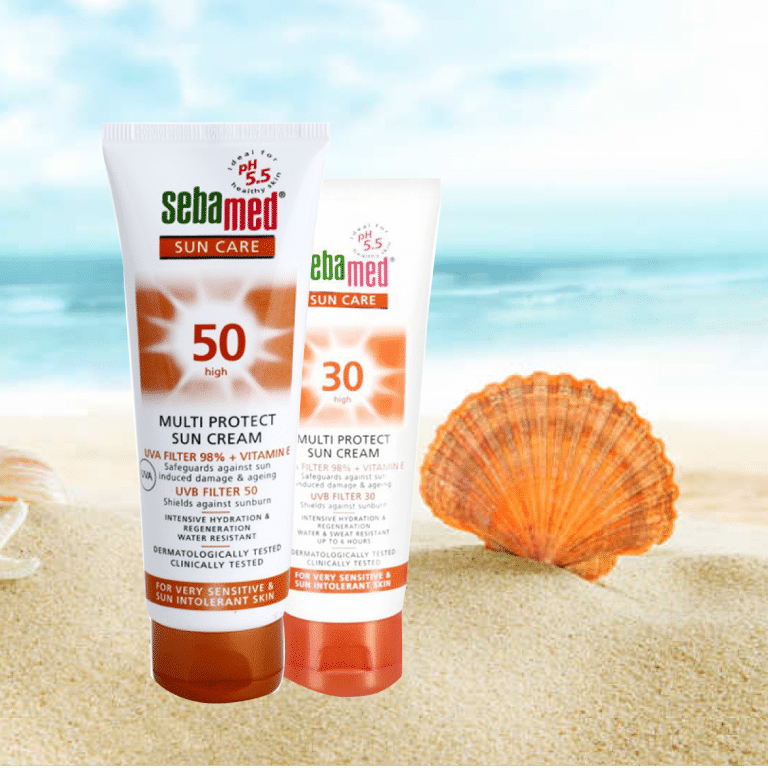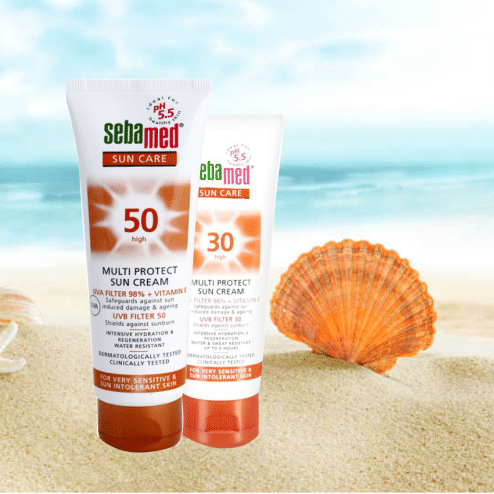 1.Use Sunscreen daily :(sun screen is important to protect you skin from the damage of the skin created by harmful sun rays)
Do you check the weather before leaving your house?if you don't,this is the time to start.
This will help you choose the proper SPF number(how long will the sunscreen protect you from sun rays) but to stay safe you can always use the highest.
Sunscreen is important to adults as it is to your children during their outdoor activities.
Keep Cleansing

:
Let your skin breath and use just a soothing body wash and facial wipes when you are out in the sun to keep away from impurities.
Add ons
Those Sunglasses and that cap are equally important.
Fresh,Fresh and Fresh
Get a daily dose of Vitamins by taking advantage of the summer fresh fruits.   
                                                         Enjoy your Summer with a fresh Skin!