Kasha's Health Educational Program
World contraception Day (WCD) was launched in 2007 and annually takes place on September 26th. WCD's mission is to improve awareness of contraception and enable young people to make informed decisions on their sexual and reproductive health. WCD is important because there are still many young people in need of information and access to sexual and reproductive health services including contraception. According to the World Health Organization, about 1 million girls under 15 give birth every year mostly in low and middle-income countries and about 3 million girls aged 15-19 years of age undergo unsafe abortions every year. In 2016 in Rwanda, it was estimated that 17,000 girls under 18 had unwanted pregnancies. These numbers indicate the urgency in supporting the youth more in the sector of sexual and reproductive health.
Therefore, in honor of WCD, in this blog post, we would like to highlight a program of ours less known to the general public: our health education program. The latter is an initiative through which we work with schools and local NGOs to avail information on sexual and reproductive health and help young people and vulnerable women make informed decisions.
What is the health education program
?
At Kasha, we believe in access to products but also information and as a social enterprise we are committed to both. Ensuring access to the right health information is essential to our organizational culture and we strive to do so for customers and community at large.  Specifically, we have been working with schools and non-profit organizations in conducting educational sessions on sexual and reproductive health topics. Sessions are designed to fit the needs of the students or NGO beneficiaries so that they can address questions they have and help them make informed decisions.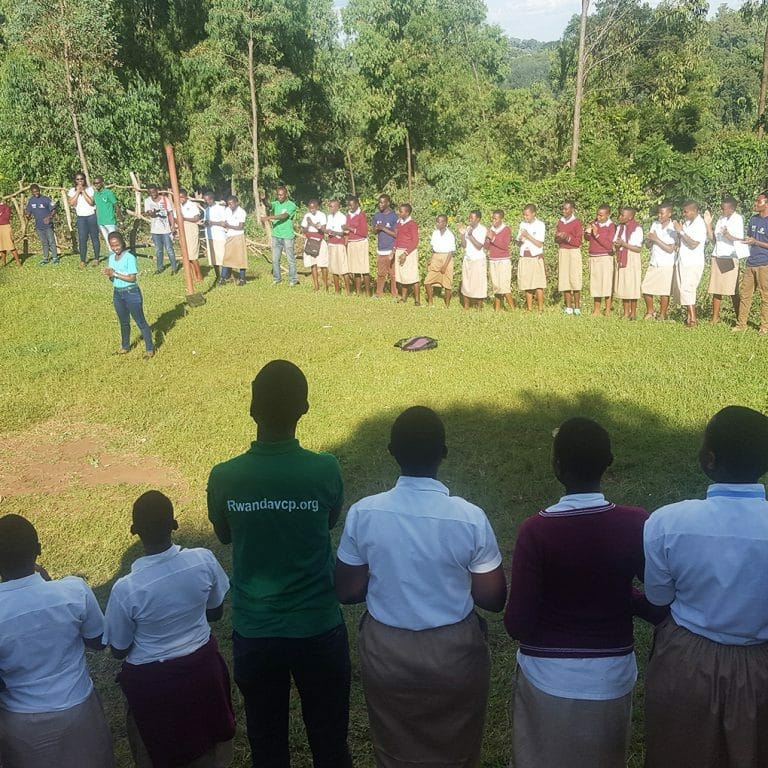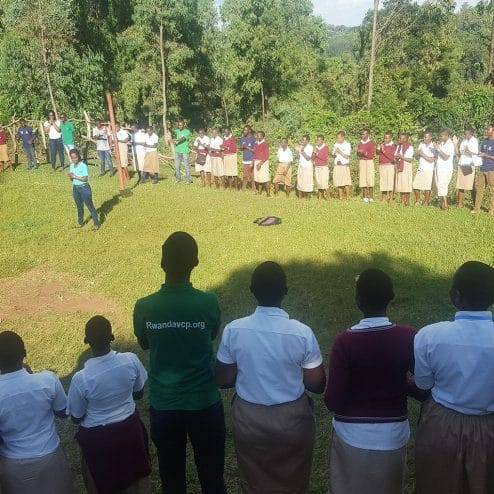 How are the sessions conducted
?
For students, the sessions are interactive to make light of a topic normally taboo and get them to ask questions comfortably. The sessions are a mix format of lectures, games, and competitions to make sure students are entertained but also learning and participating since it is critical is that students are able share with us their concerns and are able to ask any questions they may have.
With NGOs, we create sessions tailored to the needs of attendants as well (e.g. young mothers, married women, a mixed group of young people). The sessions are also interactive and often start with a Q&A to assess what attendants know and help address their gaps in knowledge. We also ask organizations to provide us with topics they feel would be most relevant to their beneficiaries ahead of the health education sessions so that we focus on what matters to them.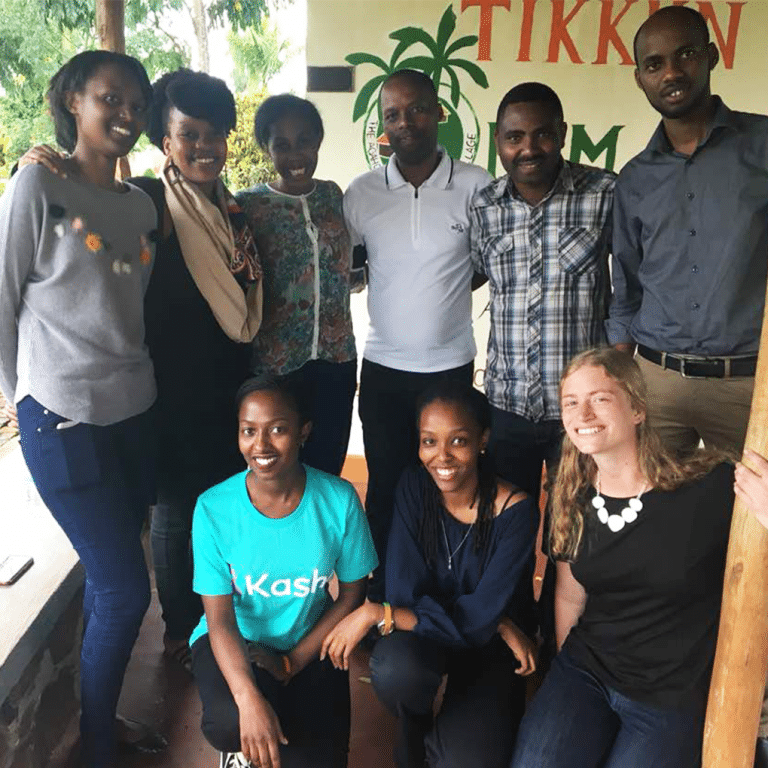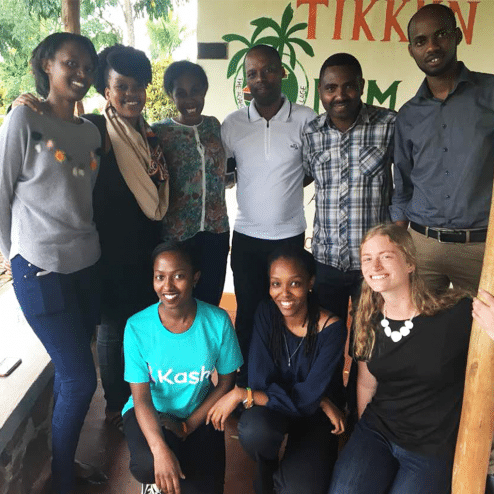 Why
?
Women and young people have the right to contraception and other sexual and reproductive health services. However, to exercise this right fully, they also need information. They need to know what contraception methods are available, differences between contraception options, how to deal with side effects, how to prevent pregnancies and also protect themselves from HIV/AIDs and other STIs, safe sex and consent, and so much more. To make the right decision, a person should be informed, and this is why we value both access to information and services.
We would like to finish this blog by thanking all of our partner NGOs and schools. Thank you for providing us with a platform to interact with your students and beneficiaries and raise awareness on sexual and reproductive health. Together, we can continue to encourage people to be safer and make informed decisions.
Written By Malyse Uwase