BE GIRL: Manage Your Periods on you Own Terms.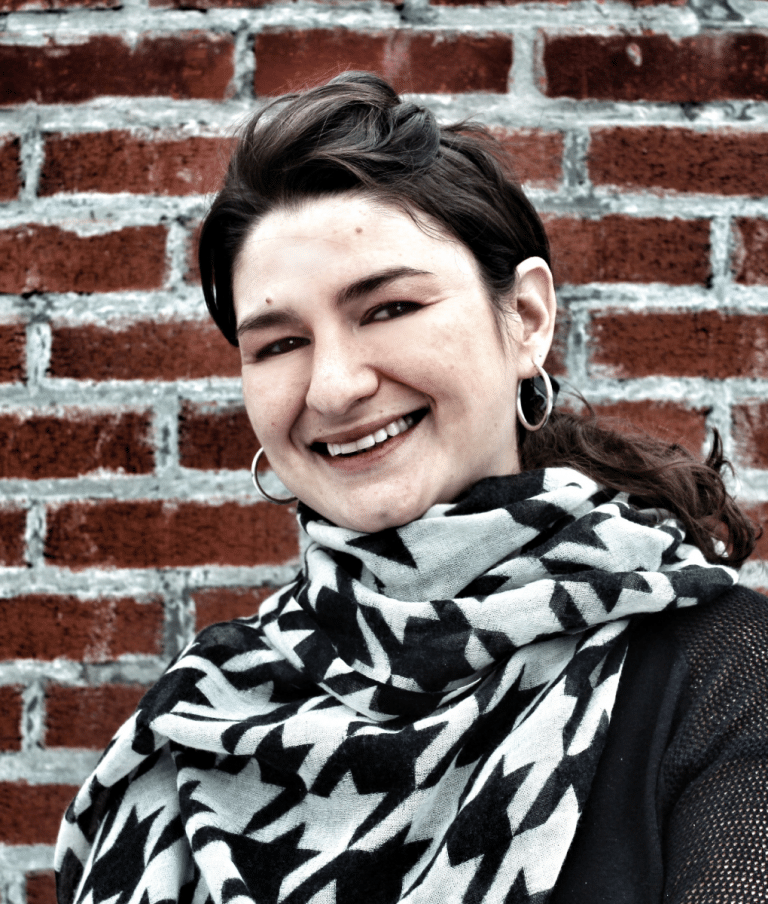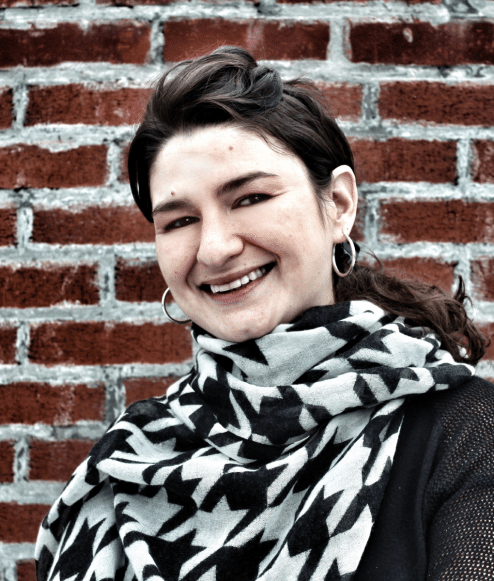 Diana Sierra is the Co-founder and CEO of Be Girl, a social enterprise focused on empowering women by design & dedicated to creating extremely affordable, aspirational and high performance products that support women and girls to radically improve their quality of life.
Be Girl is about Managing your periods on your own terms. 'Be happy in your Periods'
Q:Tell us about your decision to start Be Girl. What Inspired you?
A: I always think that the most beautiful things are the things you do from your heart. In the case of Be Girl. Be girl was created to make period protection relatively accessible, and what do I mean? In countries like mine Colombia and many other margin economies. Sanitary protection can be a big burden for women and girls. We thought of introducing panties with a pocket that you can use to put any type of absorbing material with a waterproof layer at the bottom that allows the blood and
fluid to be captured. Behind Be Girl the idea is to make products that are made with love and should be accessible to everybody  and everybody to manage their periods to their own terms, economic, comfort and safety.It doesn't matter where you are from you get to experience being a woman in your own terms and you can be proud to be a girl.
Q.What are the most important things that a woman should understand about Period Panties?
A: Period panties are alternative to disposable pads, alternative because everybody should be able to make choices. For some people cups are good, for other people pads are good but also reusables should be an option.
Because they can perform better than disposables, they can give you comfort in this case they are two in one. Panties and period protection. Not because it is better value for your money but it is also good for environment.
Be Girl Panties is flexible. 'You can manage your periods in your own terms with your own resources'
Q. It's been a journey for the past 5 years of running BeGirl. What is your favorite memory? 
A:Be Girl is my love, I adore my company with my full soul and heart, through this journey I have been able to see many things and I was able to enjoy, and sometimes cry, because you get to see things that break your heart.
The best memory was from a survey from a girl in Tanzania. We had this girl writing us in a survey that the things she likes the most about pads and that was back in the time when we were working with pads. She said that,"The thing I like the most about pads is that, I know someone somewhere loves me, because she made this beautiful pad for me", and I think as designer who makes products, that a girl that leaves really far from you and a girl that leaves in a different continent than you, an ocean away she is telling you that she feels loved because she just happens to have something beautiful that you gave her, it made my life, and the fact that she says that she feels proud to be girl because of this little product that I made, as a designer that means  everything.
That is the day I quite PANASONIC, to start Be Girl fulltime and I think it is one of the best memories I had when I was doing this survey and I was able to connect with this little girl from Tanzania.
Q.As a female entrepreneur, what has been the most significant challenge in your career?
A:I believe that the most big challenges I had in my career is that, I had been told many time that you are not ambitious enough and sometimes it really stinks. Female entrepreneurs we are ambitious, we do things to help millions of girls  thousands of girls,that is being ambitious. Being ambitious is being able to stick to what you believe and do absolutely everything you can to pull through with all these ideas sometime, it is really hard as entrepreneur to walk in a room full of men that don't even understand what menstruation is, and trying to explain to them that menstruation is something that can be a big problem for girl if they don't have resources. It also makes you stronger, because now I can walk in a room and it doesn't matter if it is ten Alpha males and I can bring out my panties and talk to them about periods with no shame and no regret, so all in the end you learn how to feel comfortable in your own skin and take the shame out of the window and talk about what you are passionate about.
Q.If you were to talk to a young woman in Rwanda, what kind of life advice would you share?
A: i). The advice that I would share, that comes from my heart and from my own personal life and experience. It doesn't matter what people said, it doesn't matter what people think, success is relative and everybody has their own ruler to measure their success.
What is important is that you understand what you use to measure your success.
ii). Never doubt that you have absolutely what it takes to be where you want to be and sometime challenges are just opportunities. You just have to work hard make sure that people and everyone around you grid to go places and things will happen, don't doubt because you don't have everything on the table that you cannot make the best out of it.
iii). Sometimes we are used to believe that failure is a bad thing
Failure allows you to try again, through life you will fail many things,It doesn't mean that you can't reinvent yourself. Same thing with when you fail you can always pick up yourself and go back.
iv)Dad always told me that Diane," Good things happen to good people" even sometime it doesn't look like that when you go through problems sometimes you feel despair but once you pass through it and you are able to look on the other side. You can see that sometimes. The trouble and everything, they were actually good because they allow you to go through a process to be able to learn and be a better person those are my pieces of advice.
In terms of products, as a designer there is no point in doing things if they don't suit you,they need to fulfill what you want and need. If you get the chance to experience and use our product, please tell us what can we do to make it better. How can we make sure that you have the best experience and make sure you manage your periods on your terms while using Be Girl.